Careers at Wade
Join a well-established innovative company with a 20-year history
Wade is a market leader in automotive customisation and high-end luxury vehicle fitout across Australasia.
We design and build a wide range of quality vehicles and equipment across many sectors – including Law Enforcement, Medical Emergency, Corrections, Fire Emergency, Defence, Border Control, Security and Accessibility Transport.
Wade holds ISO Telarc Registered certifications, and our highly-skilled experienced team also create best-in-class transporters for equine and motorsport. These bespoke high-end vehicles embody the utmost in sophisticated elegance, safety, and performance – attracting discerning buyers globally.
We collaborate closely with our customers, combining strong intuitive design and world-class componentry and technology to ensure we deliver innovative and cost-effective solutions that help you perform at the very top of your game.
Work at Wade
When you join Wade, you're joining a diverse team of people who are driven to perform. Wade is a well-established family business with strong team culture and good values. We look after our people by putting Health and Safety first, offering solid career pathways and competitive remuneration.
We're always looking for talented individuals who value quality and take pride in their work. If you're motivated to create outstanding work, we'd love to hear from you.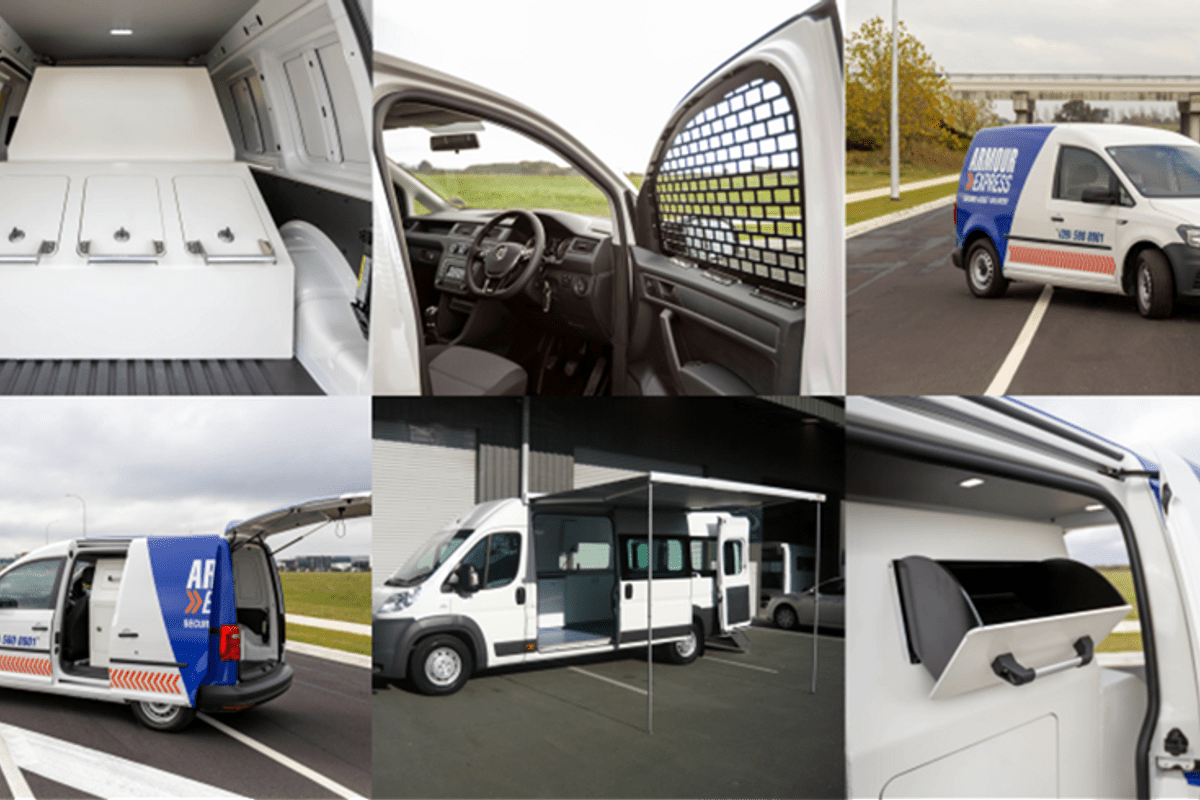 What's in it for you?
Full-time, Permanent role with a competitive remuneration package
Paid gym membership at City Fitness
External Employee Assistance Program available to all team members
Social club and monthly staff BBQs
Career development opportunities across the business
Learn new skills and work with a market leader in automotive customisation
ISO-accredited company for Health and Safety, Environmental and Quality.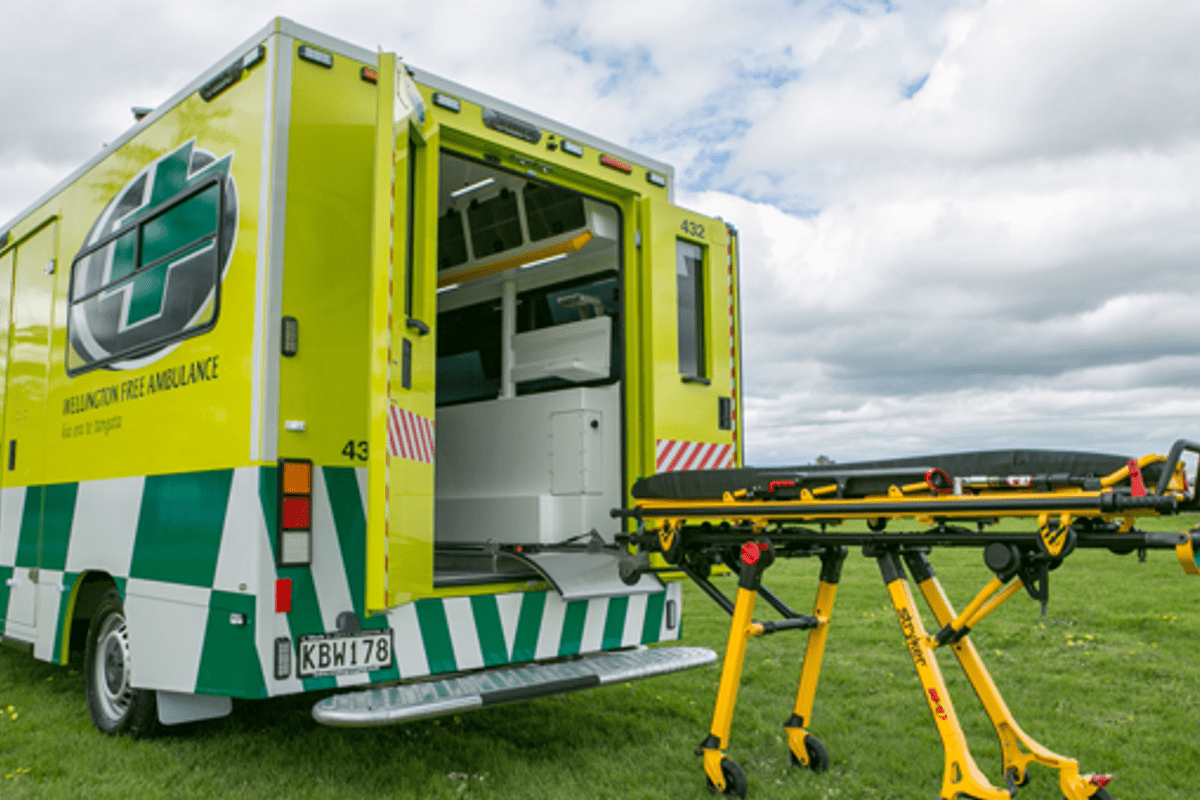 What do you need?
Excellent communication skills
Ability to problem solve and think outside the box
Safety conscious

Positive energy, drive and the ability to work autonomously
Ability to interpret plans and schematic diagrams
Experience in purpose-built vehicles such as emergency and law enforcement vehicles ideal

Sound technical skills with an outstanding work ethic
Class 1 full license.
What do our employees say about working with us?
I enjoy working at Wade as there isn't quite another company like us! We take pride in being the market leader in automobile customization.

Sim

Quality & Continuous Improvement Lead

As an employee on the EVD side at Wade, I feel very supportive in the work that I do and I have made some lifelong friends.

Morgan McKenzie

Emergency Vehicles Department (EVD) Key Account Co-ordinator

The Wade Group Horse Truck Division team are always striving to create an awesome place of work. We all work well together and are all in to help one another. Coming to work feels like an opportunity to hang out with mates all day.

Megan Wood

Procurement Specialist